AMBROFIBRE 97 SRL
AMBROFIBRE 97 SRL presents the new eco-sustainable Y.E.E.S Green production at FIMAST 2021.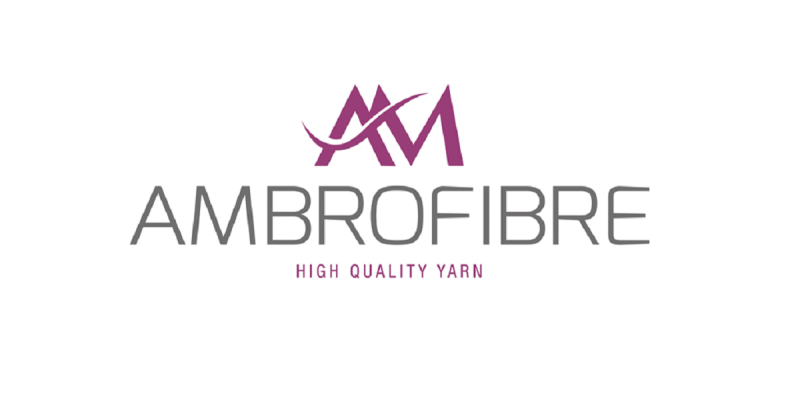 Ambrofibre 97 Srl, with operational headquarters in Castiglione Delle Stiviere, in the heart of the Italian textile hosiery district, is a Milanese company that produces innovative and high-quality yarns weaving and knitwear.
The company, for many years, has been a leader in the production and commercialization of synthetic yarns for the textile industry and stands out as a reliable supplier for smooth and textured, raw and dyed Nylon 6 yarns spiral air-jet elastomers, soft polyester, and textured.
Ambrofibre will present at FIMAST 2021 the Y.E.E.S.® GREEN yarn, acronym for Yarn Eco Engineering Solution, born from the awareness that health and the future depend on environmental protection and circular economy models. Y.E.E.S.® GREEN is a Polyamide 6 yarn obtained from the processing of waste derived from all the production phases of Nylon. The circular production process allows the recovery and reuse of fibers, guaranteeing a 100% recycled and eco-sustainable product.
Y.E.E.S.® GREEN, therefore, reflects the company's commitment to promoting more ecological, sustainable and responsible choices without sacrificing quality, service and competitiveness.
The Ambrofibre product portfolio, constantly updated, also includes a wide range of yarns of vegetable origin, environmentally friendly, compostable and biodegradable, including 100% linen, bamboo, spiral and interlaced elastomers as well as PLA, Polyester, Rubber, Viscose and Micromodal.