AUTOTEX ITALIA SRL
Autotex Italia srl continues its business by focusing on innovation and by offering machines equipped with everything that the smart generation may require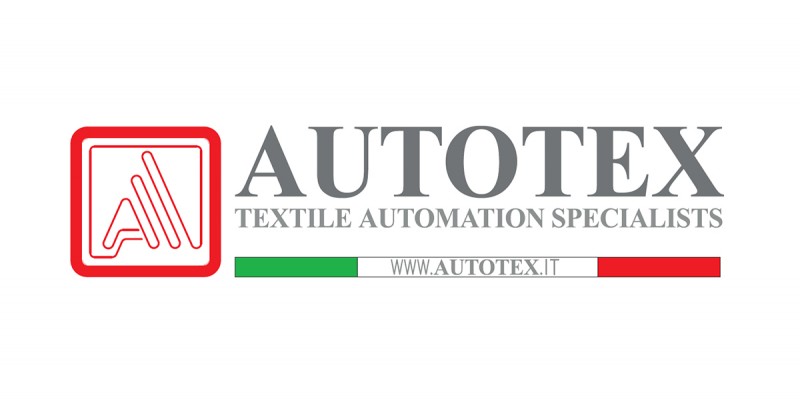 Since 1975, Autotex has established itself as the undisputed leader on the international market in the production of ironing and industrial packaging machines for the hosiery sector.
The company, proud to export "Made in Italy" to the world, offers a wide range of packaging machines in its catalog: sewing machines for the application of the U-bolt, boxing machines, bagging machines and ironing machines designed for every type of sock (man, women, child and medical).
Monica and Andrea Molinari, the new Autotex generation continue their business by focusing on innovation, which has always been a cornerstone and objective of the Brescia –based company.
The machines, which stands out on the market for the degree of specialization they reach, are now equipped with everything that the smart generation can require such as the card for remote control, the automatic change of parameters for the article change, the cameras for the quality control and much more.
Customization are the main strength of the company, always careful to study ad hoc selections to best meet the needs of the individual customer, adpting the machines to the user and not vice versa.
Even the services offered, as well as the products, have been made within of smartphones, using direct contact channels for technical assistance and spare parts, layout and 3D motions.