Ileana socks: from yarns to masks
The Brescia-based company has started producing protective devices to make up for their shortage for workers and health workers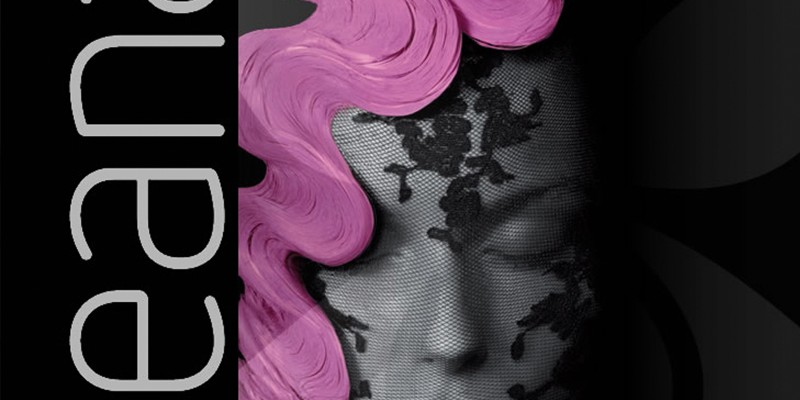 First level protection devices: the Brescia-based company has allocated 10 of its production machines for the realization of masks for the business world.
Thus, in full Covid-19 emergency, Manifatture Calze Ileana has reconverted some internal machinery for the construction of the increasingly important and nowhere to be found protective devices, the lack of which for medical personnel and workers, is likely to increase the epidemic .
Not medical devices but antibacterial: the masks, as specified by the company, are made using an antibacterial fiber in polyamide with silver ions, which perform an antibacterial action. Specifically, the leading company in the production of socks, has used a Q-Skin yarn and an Italian polyamide with silver ions for the construction of masks composed of 95% Q-Skin and 5% Elastane.
After production, the mask is washed and subjected to a dyeing treatment – Fresh Tech – which increases bacterial prevention.
These new devices created by the company are Oeko-Tex Standar 100 class II certified and in the first week Calze Ileana produced 6,000 pieces, while more than 2,000 are currently in production and the prospect is to arrive at 4,000 pieces per day.
The masks were also presented to trade unions and occupational doctors and accepted as protective aids to be distributed to the employees of the companies still activities: they are not disposable but can be washed up to 40 ° and re-worn even 20 times.
Calze Ileana has said he does not want to take advantage of the ongoing emergency, but wants to underline the importance of introducing agility criteria in the manufacturing sector.