EUROLAST - SYNTHETIC AND NATURAL YARNS FOR THE TEXTILE INDUSTRY
Eurolast srl presents at FIMAST 2021 the new Made in Italy fiber REPETITA, the new frontier of the circular economy GRS certified in polyester recycled from plastic bottles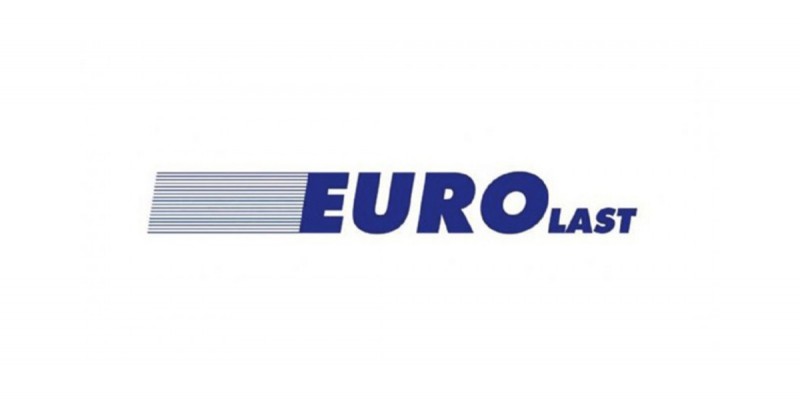 Eurolast srl distributes and personalizes yarns for hosiery tights, socks, underwear and seamless sportswear, jersey knitwear weaving, weft knitting, for the fashion, outdoor and sports markets.
At FIMAST 2021 the company will present the new stock service color chart of the Repetita® yarn, the new frontier of the circular economy, in recycled polyester from plastic bottles, GRS certified, which, thanks to a high quality Made in Italy manufacturing process, transforms waste as a precious resource for sustainable textiles.
The essence of the new fiber is all contained in the brand name: REPETITA®. RE like Recycling, because the commitment to respect the environment is a duty for the textile supply chain and is increasingly fundamental for both brands and consumers. PET - Polyethylene Terephthalate - the synthetic raw material from which the new fiber is born. ITA, like Italy, because the heart of the project consists in ennobling the raw material, coming from all over the world and certified by GRS, through a series of processes entirely made in Italy and a guaranteed and reliable supply chain.
Choosing REPETITA® means making a sustainable choice, with the certainty of being able to count on a fiber of the highest quality which, thanks to the excellence of the manufacturing processes without compromise, offers exceptional performance, superior to other polyester fibers on the market. REPETITA ® is also ideal for all applications with Jaquard processing, from circular knitwear to orthogonal weaving, from straight knitwear to hosiery. In terms of performance, it can offer the comfort of microfiber, the same breathability and thermoregulation of synthetic fibers and, if necessary, an appearance very similar to that of natural fibers. The strength of the fiber and the solidity of the wide range of colors make it the ideal raw material for a second layer use in fashion and sportswear but also for application in the world of furniture and design. Its versatility allows, upon request, useful treatments of UV protection, antibacterial action, water repellency.
REPETITA® is available in stock service in 32 colors and three titrations, destined to increase in the coming months.
Thanks to the GRS certification, promoted by Textile Exchange, one of the most important non-profit organizations that promote responsible and sustainable development in the textile sector at an international level, REPETITA® is recognized for the fundamental role in recycling and in compliance with environmental and social in all stages of the production chain.
The control of the entire supply chain also allows total traceability of REPETITA® and offers to brands the possibility of guaranteeing consumers a 100% sustainable supply chain, starting with the raw material. Among the best sellers in Eurolast distribution are the Creora® bare elastomer, the polyamide nylon6 and nylon66 Aquafil, the conventional covered single-covered spiral, and the double covered. Among the colored stock service yarns there is also polyamide6, dope dyed multi-filament nylon Borgolon®, polyamide6, dope dyed nylon with Microlon® microfibre, dope dyed polypropylene with Dryarn® microfibre, Wool and Suedwolle wool blends , Mulesing Free, and if necessary Chlorine Free and RWS.