LONATI GROUP
Lonati Group, world leader in the textile machinery sector, becomes a partner of FIMAST 2021.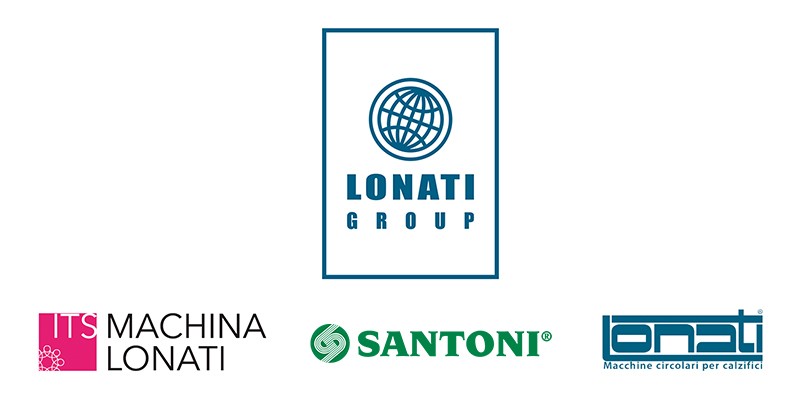 The Lonati Group, FIMAST's partner, represents a diversified and important economic system, integrated into the local production landscape, which has been able to overcome national borders, becoming a tangible and dynamic reality at an international level.
In fact, the Brescia-based company boasts an extensive sales network developed in more than 70 countries around the world thanks to the best know-how, continuous innovation capacity and high quality standards of its products and services.
The Lonati Group comprehends several autonomous companies with different characteristics and functions, from industry to agriculture, from real estate to education. Despite this, the modus operandi is unique and summarized by the three words that identify the company: seriousness, efficiency and organization.
In particular, the company will be present at FIMAST with:
LONATI: World technological and market leader in the manufacture of hosiery machines, with an annual production exceeding 8,000 units and a potential of over 15,000. LONATI boasts the largest assortment on the market of systems for the manufacture of women's, men's, children's and sports socks.
SANTONI: Absolute leader in electronic circular machines for "seamless" or seamless clothing that satisfies 97% of the world demand for underwear, sportswear, beachwear, outerwear, medical wear and external knitwear.
The Machina Lonati Higher Technical Institute: The new state school of Higher Education aimed at promoting the technical-scientific culture and reinforcing measures for the economic development and competitiveness of the Italian production system. The objective of this type of training is the delineation of professional profiles recognized at ministerial level, able to act and be absorbed by the labor market, within the chosen specialization.