HeiQ Viroblock NPJ03: the antiviral fabric
Released by HeiQ, the winner of the Swiss Technology Award and the Swiss Environmental Award, the Viroblock NPJ03 fabric was born as an antiviral and antimicrobial textile treatment and has been tested effective against the transmission of Covid-19.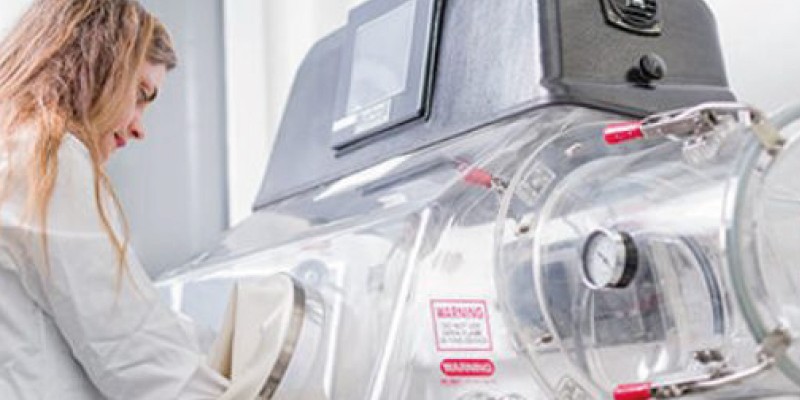 Innovation in support of textile products for HeiQ which with this product is one of the most requested and technological devices tested in specific tests for the reduction of the antiviral log equal to 99.99% of virus infectivity.
The fabric was born from the advice of dr. Thierry Pelet, virologist of the HeiQ scientific advisory committee, who offered a deep knowledge of knowledge by accelerating the technological efforts to face the problem of a global pandemic, as stated by Carlo Centonze, CEO of the group. "Our goal is to prevent the tissues from becoming host surface for the propagation of harmful viruses and bacteria and to help reduce the risk and speed of contamination and transmission."
The treated masks will be available on the market already in April and some international companies have already said they want to introduce this technology in the production of some new products. As in the case of the Americans Kayser-Roth perGhluv, a glove that protects the hands, while the Chinese company Lufeng is considering the insertion of these technologies for other types of fabric for clothing.
HeiQ Viroblock NPJ03 inhibits the growth and persistence of bacteria and viruses and must be applied on textile surfaces such as face masks, air filters, medical gowns and curtains. In addition to tests on the human coronavirus, HeiQ Viroblock NPJ03 has also proven effective in reducing virus infectivity against the flu types H1N1, H5N1, H7N9 and the respiratory variety Syncytial Virus (RSV).