RATTI LUINO SRL
RATTI LUINO SRL presents the new model 21 spiral of the OMM brand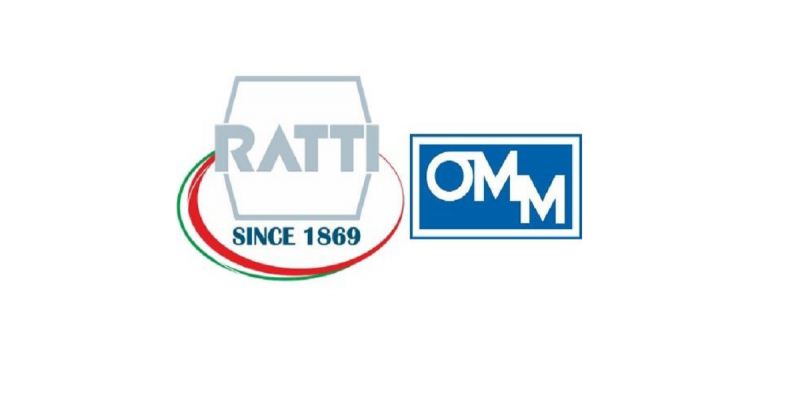 Ratti Luino Srl is an Italian company that has been producing double-twist twisting and spiralling machines since 1869.
The company stands out worldwide for the primary role assigned to research, experimentation, technology and quality, allowing it to give innovative answers to the needs of the market, meeting the expectations of consumers and sensing the trends in the sector by anticipating the times.
Furthermore, the company's success is based on the continuous assistance to customers: from the initial offer to consultancy for the choice, up to the installation of the machinery using a team of specialised technicians who are made available for a satisfactory purchase experience.
Ratti Luino Srl includes two brands.
The RATTI brand specializes in producing a complete range of double twist twisting machines for continuous fibres such as nylon, polyester, polyamide, silk, viscose, polypropylene, acrylic yarns and various applications such as elastic yarns and sewing threads.
On the other hand, the OMM brand produces machines for covering elastic threads (spandex or rubber) that can be configured for both single and double coverage, allowing the production of coils for direct use.
At FIMAST 2021, Ratti Luino Srl will present the new model 21 spiralling machine of the OMM brand for covering elastic, rigid and rubber yarns. The machine can be equipped with OMM R4 and R5 model spindles, while the electronic version can be equipped with a tapering, tapering and anti-hard edges system that allows obtaining collection reels to be used directly in hosiery without the need for the previous rewinding.