ROAD TO FIMAST - LIVE SESSION
July 22, 2021 ROAD TO FIMAST will take place with a live session dedicated to sustainability and responsible innovation with the most influencial companies of the sector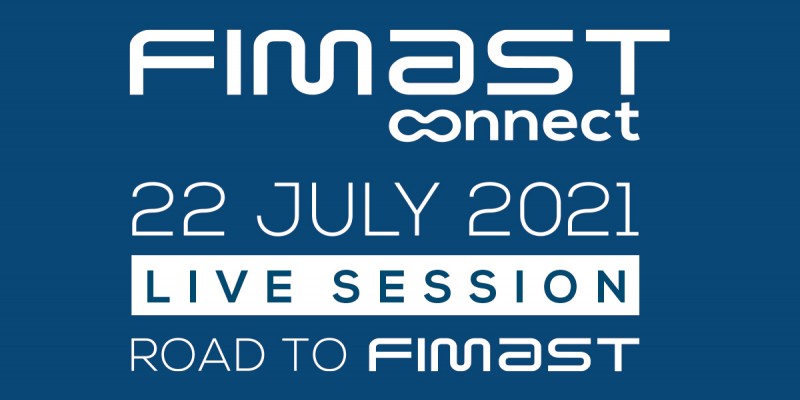 10.00 a.m. (GMT+1) - FIMAST CONNECT GOES LIVE
Registered visitors can start browsing and research the exhibiting companies' profile pages, schedule appointments, start chats or calls directly on the platform.
11.00 A.M. (GMT +1) - SMART-TECH VISIONS TO MEET RESPONSIBLE INNOVATION VALUES
Let's explore two key areas of technology able to make the difference when it comes to create responsible innovation values sought after by contemporary consumers. We are talking about cutting edge machinery and new generation of fibres for the hosiery, lingerie, sportswear and fashion markets. The conversation will focus on leading and inspiring global players such as KARL MAYER GROUP, Lonati Group, Fulgar and ROICA ™ by Asahi Kasei.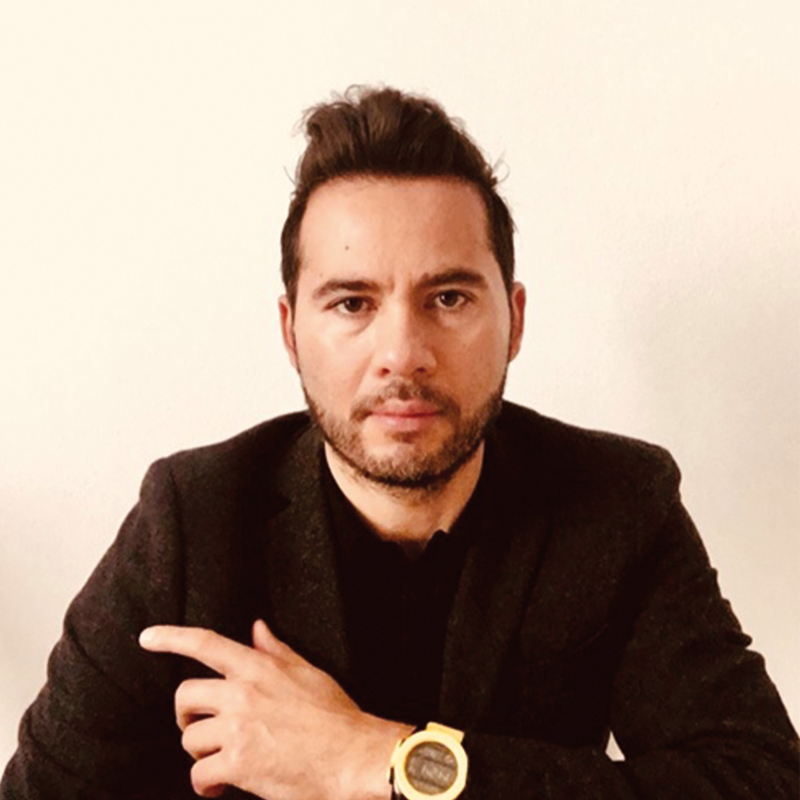 Patrick Silva Szatkowski - Responsible for the marketing, comunication and business development efforts, Santoni Group, Gruppo Lonati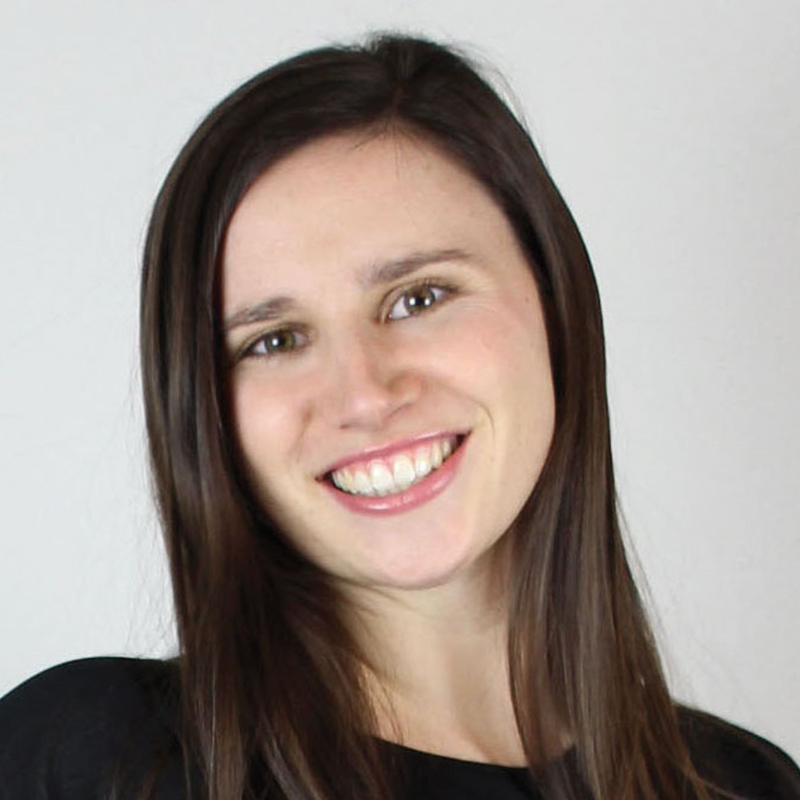 Sophia Krinner - Product Manager for New Business, KARL MAYER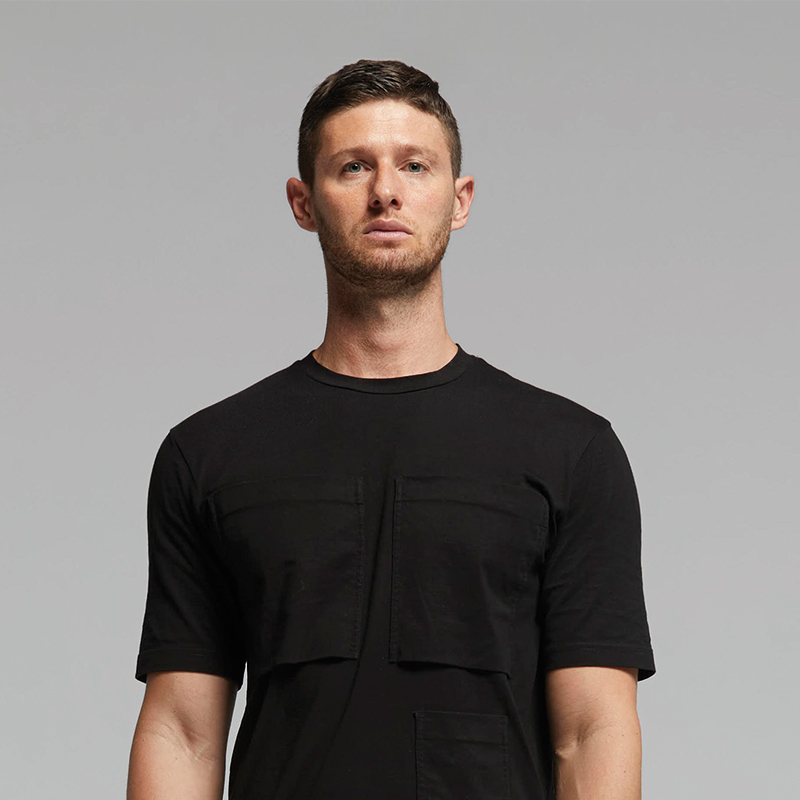 Alan Garosi - Head of Marketing, Fulgar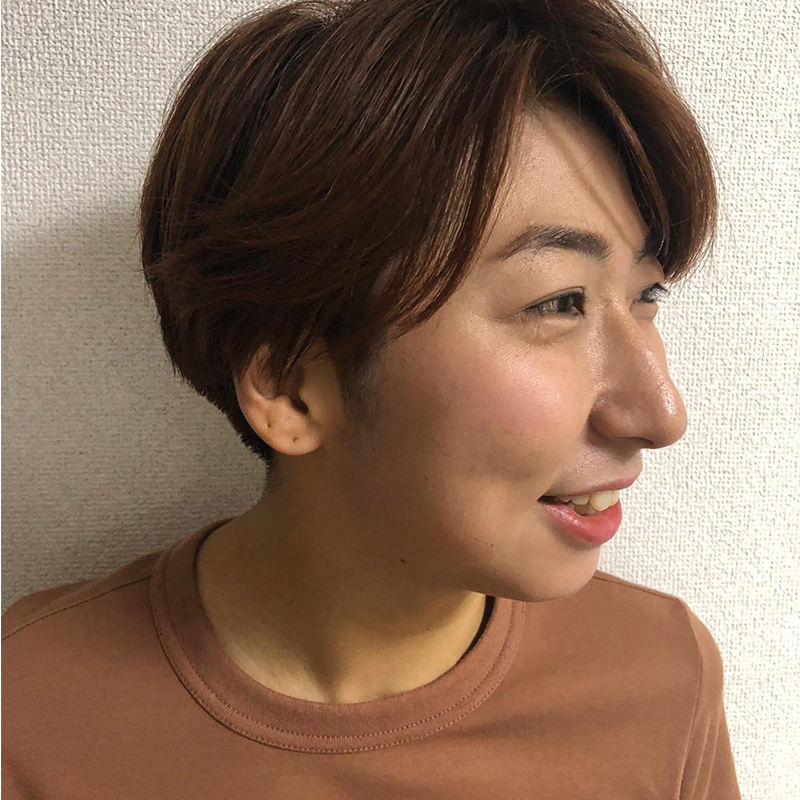 Fujita Michiko from Global Marketing section, ROICA by Asahi Kasei
4.00 p.m. (GMT + 1) - CONVERSATIONS ABOUT SUSTAINABILITY JOURNEYS
Sustainability is one of the most used and abused word in today's communication. We know that sustainability is key in finding solutions to the many issues linked to climate change, the depleting of resources and impacts on the environment, just to name a few. In this talk we would like to take the time to talk to two key international brands, reference points and inspiring realities for their market and consumers, in order for them to share their individual journey in the holistic, complex yet fascinating world of sustainability. Protagonists of this conversation: Wolford and Calzedonia Group.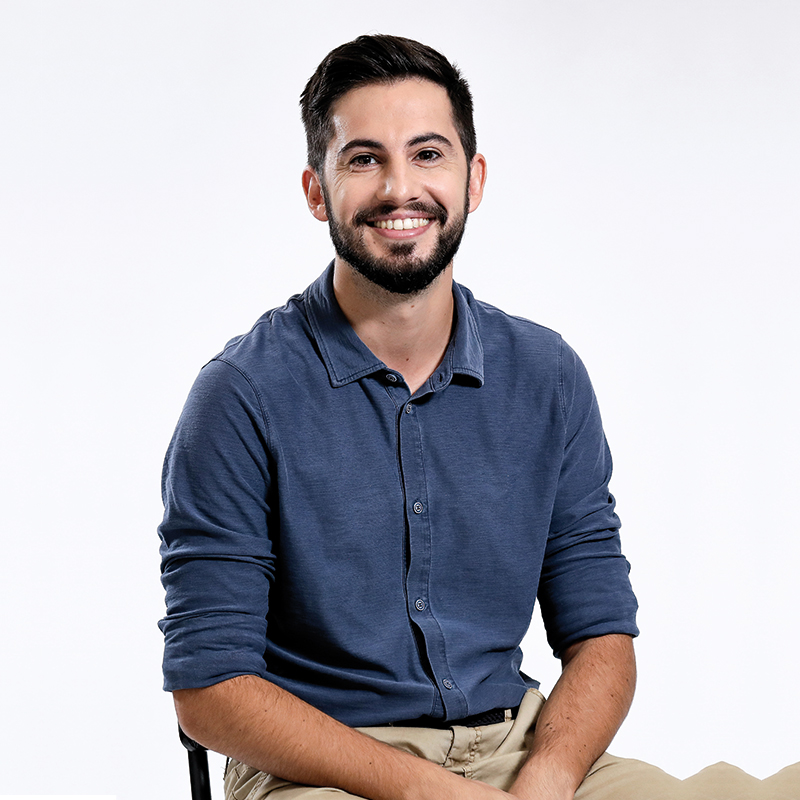 Federico Fraboni - Sustainability Manager, Calzedonia Group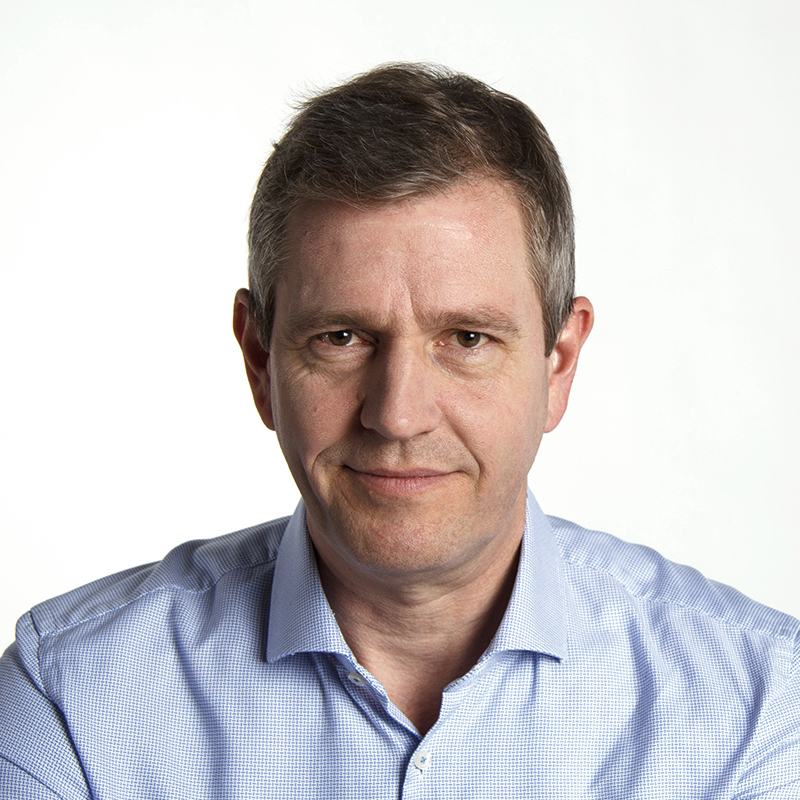 Andreas Röhrich - Global Director R&D and Sustainability, Wolford
Both sessions will be moderated by: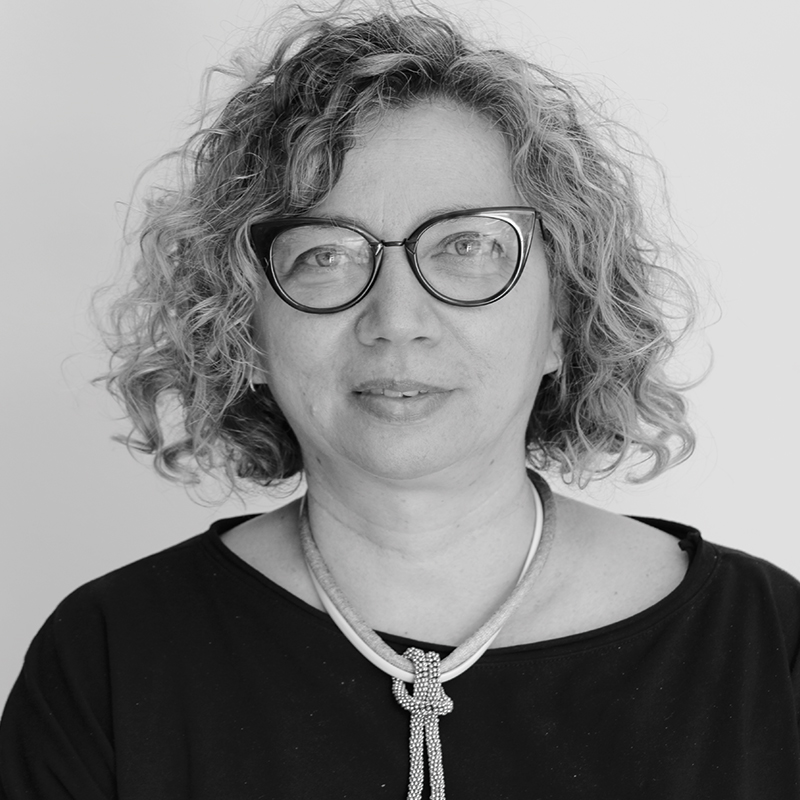 Giusy Bettoni - CEO and Founder, C.L.A.S.S.
Click here to participate at the event
Both events to be held in English