SIMET
SIMET supplies the hosiery industry with pre-dyeing winding machines, winding machines for recovery from cone bottoms, winding machines for recovering sheets and winding machines with interlacing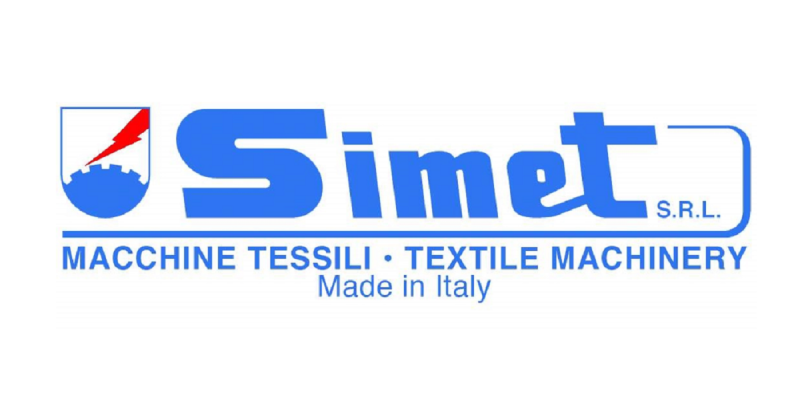 Since 1967, SIMET has been supplying the hosiery industry with rewinding machines for overhauling, pre-dyeing winders, winders for recovery from cone bottoms, winders for recovering sheets and winders with interlacing machines.
The machines, entirely produced in Italy, have different configurations, depending on the needs of the end-user. The available options are multifunctional electronic meter counter with the possibility of adjusting and setting the percentage of metric correction, oiler, elastomer feeder, air interlacer and splicer.
SIMET also produces Twisters for fancy yarns, Twining Machines and Double Twisting Twisters.
RITO, one of the flagship products, is the single-head double-twist twister that is part of a kit consisting of a single-head SEB / 1 twinning machine and VAPO vaporizer.
The bobbin prepared in the doubling machine is twisted in the twister and the twisted yarn that is obtained is then stabilized in the steaming. Once dry, it becomes ready for use.
The twists (S or Z) are adjustable from 1 to 3000 per meter and is suitable for both small batch production and sampling.